Our favorites of the moment!
With them, be sure not to go wrong.
In the heart of the historic center of Arles, Anne-Céline welcomes you to Chez Nous, a showroom and concept store where to draw inspiration for your new decoration. We also offer tailor-made space and interior design services.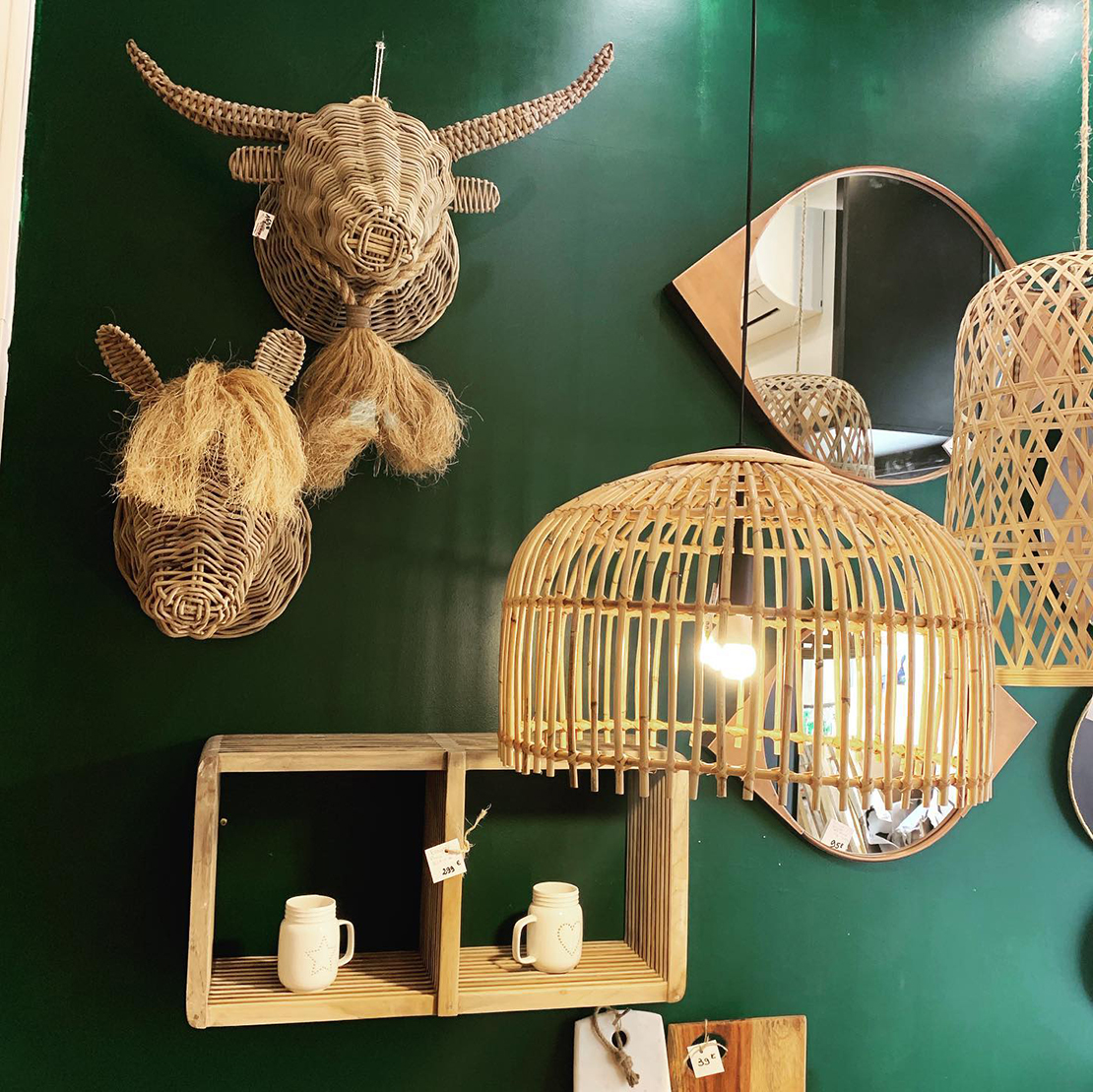 The showroom
Ideas blocked? Need some fresh air? A visit to Anne-Céline's showroom is a must! Discover our exclusive selection of decorative objects and find the pieces that will make your interior unique. We will discuss together your desires and your tastes in terms of decoration!
The interior design
Chez Nous offers tailor-made interior design services for your shop, agency, office, or for your home. Decorative tips, atmospheric boards, sketches and 3D modeling: Anne-Céline takes care of everything to make your home a place that looks like you.